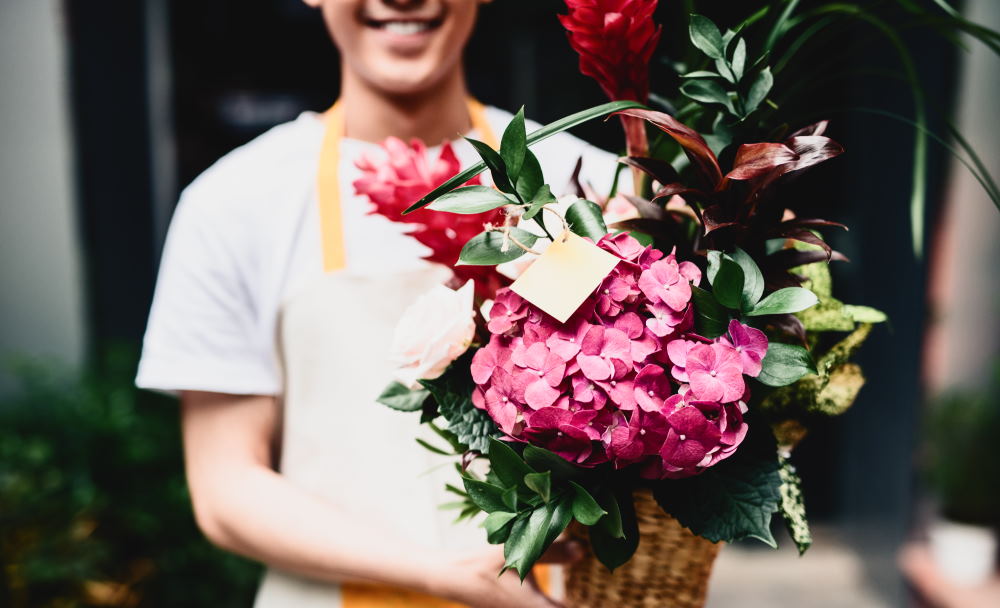 Tips for Picking Out Wholesale Wedding Flowers Online
Flowers are an important part of any wedding. Not only do they add beauty to the ceremony and reception, but they also serve as a symbol of love and appreciation. So if you're planning your wedding, choosing the right flowers for your big day is important. And if you're looking for a way to save money on your flowers, buying them wholesale is the way to go.
Many online flower wholesalers offer quality flowers at discounted prices. But how do you know which one is right for you? Here are some tips for picking out a wholesale wedding florist online.
Ways to choose the right wholesale wedding flower
Are you planning to get married soon? If so, you're probably already busy planning your big day's details. One important detail to take care of is choosing your flowers. If you're looking for a way to save money on wedding flowers, consider ordering them wholesale online. But, before you do that, there are a few things you need to keep in mind. Here are some tips for picking out wholesale wedding flowers online.
On average, weddings cost around $27,000. However, this number can vary significantly depending on the location, time of year, and size of the event.
Couples can save money by purchasing their flowers from a wholesaler instead of a florist. While it's possible to order wholesale flowers online, it's important to note that not all suppliers are created equal. So before placing an order, be sure to research and compare prices between different vendors. Also, ask about shipping costs and delivery timescales, as these can vary significantly too.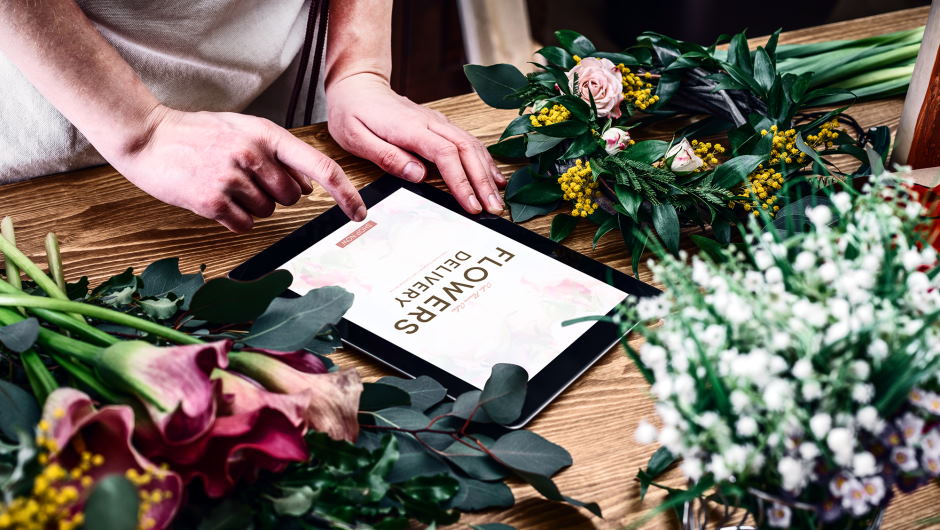 When selecting flowers for your wedding, it's important to keep in mind the overall aesthetic you're going for. Are you looking for something romantic and ethereal? Or maybe eclectic and bohemian? Or classic and timeless? Take some time to browse through pictures of past weddings – or even go outside for inspiration – and get an idea of what flower styles match your vision.
Once you've got an idea of what type of flowers you'd like, start narrowing down your choices by season. Certain blooms are only available during certain times of the year, so if you have your heart set on a specific flower. Still, it's out-of-season you'll either need to wait until next year or choose another variety altogether.
Last but not least, always factor in price when making decisions about your wedding flowers. It's easy enough to find cheap bouquets online if you're willing to compromise on quality; however, if you want high-quality blooms that will last long after the wedding is over, expect to pay more than if you were buying from a local florist. Following these tips, online shopping for wholesale wedding flowers should be a breeze!
How to save money on your wedding: wholesale flowers
Wholesale flowers can be a great way to save money on your wedding. You can often find wholesale flowers for a fraction of the cost of retail flowers. This can help you stay within your budget and still have beautiful flowers for your wedding.
There are a few things to keep in mind when shopping for wholesale flowers. First, you need to order early. Wholesale flowers are often sold on a first-come, first served basis. If you wait until the last minute to order, you may not get the best selection or price.
Second, make sure you know what you're you're ordering. Wholesale flowers can sometimes be different than the regular variety you'd find at a florist. Make sure you understand the difference before ordering.
Third, be prepared to pay shipping costs. Wholesale flowers often have to be shipped from another state or country. This can add to the cost of your flowers.
Finally, don't be afraid to ask questions. If you're unsure about anything, ask the person taking your order. They should be able to help you with any questions you have.
Wholesale flowers can be a great way to save money on your wedding. Keep these tips in mind, and you should have no trouble finding beautiful, affordable flowers for your big day!