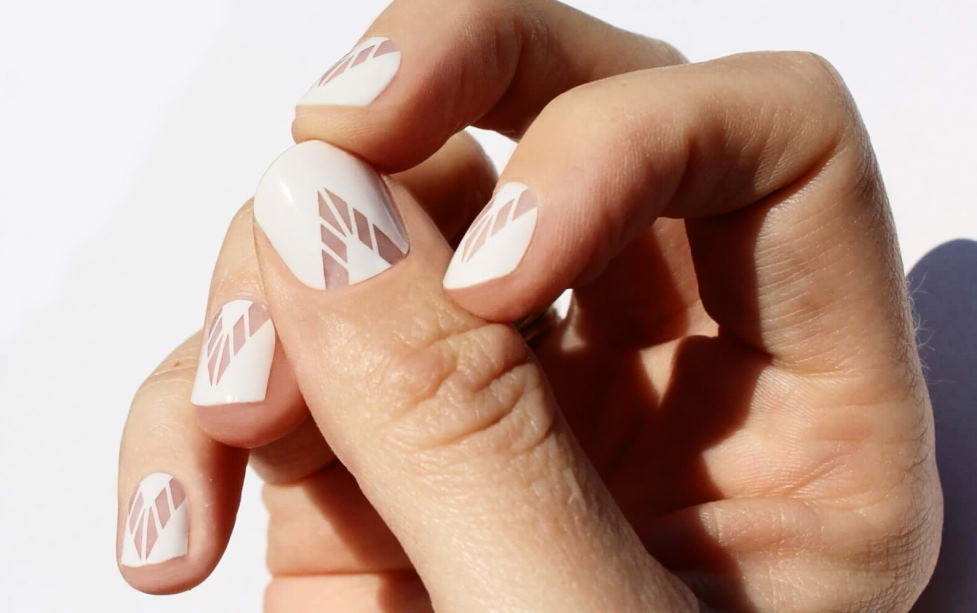 Wedding Gel Manicure Ideas: The Perfect Touch for Your Big Day
If you're like most women, you'll want to look your best on your wedding day. A beautiful wedding gel manicure can be the perfect finishing touch to your look. But with so many different colors and styles to choose from, how do you know which one is right for you? This blog post will give you some ideas for wedding gel manicures that will make you look stunning on your big day. Read on to find out more!
Beautiful wedding gel nail art ideas
A wedding gel manicure is a perfect way to add a touch of glamour to your big day. So whether you're looking for a classic French mani or something a little more daring, there are plenty of options.
If you're not sure where to start, take a look at some of our favorite wedding gel manicure ideas below.
Classic French Manicure
A classic French manicure is the epitome of elegant simplicity. It's a timeless look that will never go out of style. To create a French mani with a twist, try using a nude polish as your base and painting the tips with a glittery polish. This will add just the right sparkle to your wedding day look.
Bold and Beautiful
If you're after a more dramatic look, opt for a bold and beautiful gel manicure. For this style, choose a statement color like red or black and paint your nails with a glossy finish. You could also try adding some glitter or gemstones for an extra touch of glamour.
Nude Nails
Nude nails are perfect for any bride who wants to show off her natural beauty. If you're not sure which shade of nude to go for, consider your skin tone and choose a polish that will complement it. Opt for a matte finish instead of a glossy one for a more sophisticated look.
Subtle Sparkle
Adding a touch of sparkle to your nails is a great way to add extra glamour to your wedding day look. If you're not sure how to incorporate sparkle into your gel manicure, try using a glittery top coat or adding some gemstones to your nails. You could also try painting just one accent nail with a glittery polish for a more subtle look.
The difference between gel nails and gel polish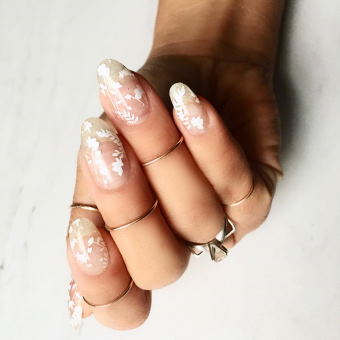 Gel nails and gel polish are two different types of products that can achieve a similar look. Gel nails are a type of artificial nail that is made from a gel material. Gel polish is a type of nail polish that contains a gel-like substance in it. Both products can be applied to the nails to create a glossy, long-lasting finish. However, there are some key differences between the two products that you should be aware of before deciding which one is right for you.
Gel nails are typically more expensive than gel polish and require more time and effort. Gel nails also require UV light or LED light for curing, which can cause skin damage if not used properly. Gel polish does not require UV light or LED light for curing and is much easier to apply. Gel polish also typically lasts longer than gel nails, so you won't have to worry about re-applying it often.
If you're looking for a quick and easy way to get a glossy, long-lasting finish for your nails, then gel polish is the way to go. However, if you're willing to spend more money and put in more effort, then gel nails may be the better option for you.