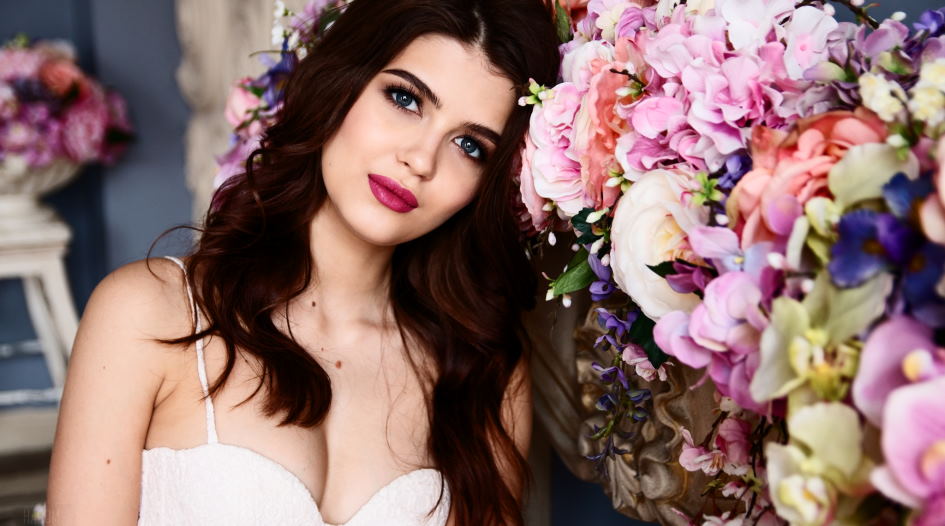 Wedding Makeup Ideas for Blue Eyes: Gorgeous Looks for Brides
If you're lucky enough to have blue eyes, you'll want to make the most of them on your wedding day! So here are some gorgeous makeup ideas that will bring out the best in your beautiful eyes. From soft and natural looks to dramatic and smoky styles, there's something here for everyone. So go ahead and start dreaming up your perfect wedding look – with blue eyes, the sky's the limit!
Bridal makeup tutorial for blue eyes
If you have blue eyes, you know they can be beautiful and striking. And when it comes to your wedding day, you want to make sure that your makeup enhances your natural features.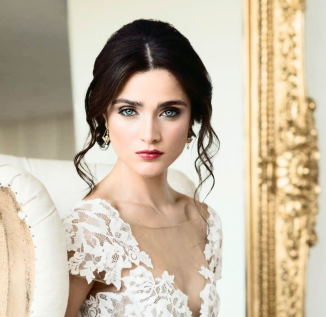 For a bride with blue eyes, there are a few different wedding makeup looks that you can go for. If you want a more natural look, then opting for a nude or light pink lip is a great option. You could also go for a bolder lip, such as a red or berry shade.
If you're looking for something a little more dramatic, then smokey eyes are always popular. To do this look, start by applying a dark shadow to the crease of your eye and blend it up. Then, use a lighter shade on the lid and lower lash line. Finally, to make your blue eyes stand out, add some white eyeliner to the inner corners of your eyes.
False lashes are always a good option if you want a more glamorous look. Just make sure that you get ones that are long enough to cover your entire lash line. And if you're worried about them looking too fake, you can always go for individual lashes instead.
Whatever wedding makeup look you decide to go for, make sure that it enhances your natural beauty and makes you feel confident on your big day!
Wedding makeup to make blue eyes pop
Your wedding day is one of the most special days of your life, and you want to look your best. If you have blue eyes, certain makeup techniques can help them stand out.
First, start with a good base. Next, use a light foundation or BB cream to even out your skin tone and minimize any blemishes. Then, use a concealer to brighten your eyes and cover up any dark circles.
Next, it's time to focus on your eyes.
Apply a light eyeshadow all over your lid.
Then, use a darker shade in the crease of your eye to create depth and dimension.
Finally, to make your blue eyes pop, use a shimmery eyeshadow on the inner corner of your eye and along your lower lash line.
Finish off your eyes with a few coats of mascara, and don't forget to fill in your eyebrows. Then, move on to your lips. Choose a nude or light pink lipstick or lip gloss to keep the focus on your eyes.
With these tips, you'll have wedding makeup that makes your blue eyes stand out.